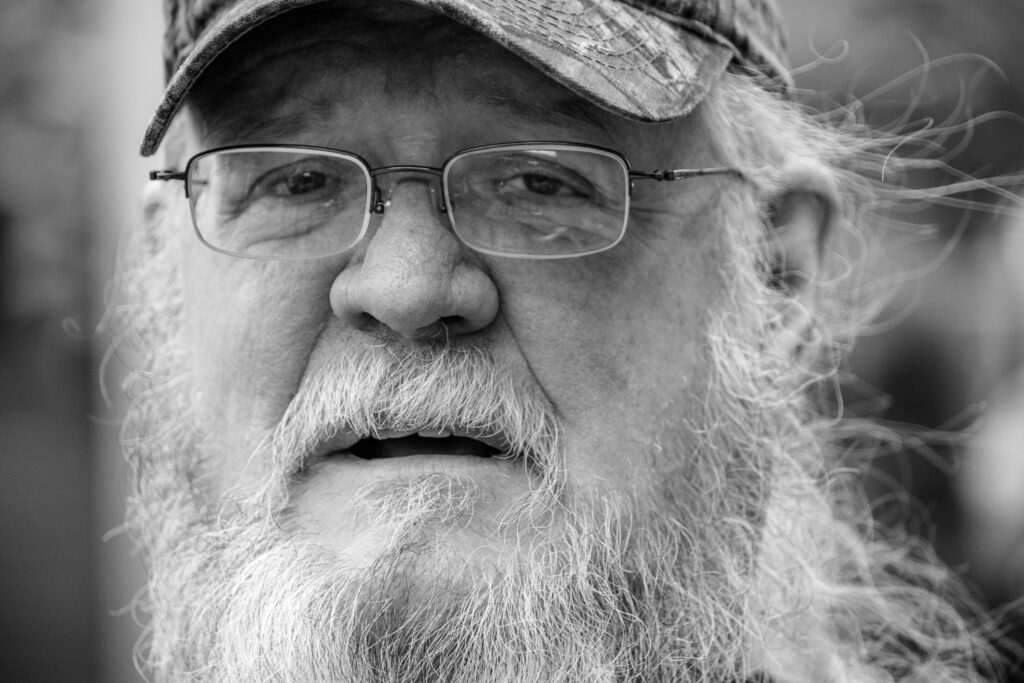 Greg (Sr.)
Foremost, let me Welcome you to Pixel Manifest. This website serves as a venue for some photographs I have taken and edited over the years. Originally this site started as a project from a web design course at Solano Community College back in 2005. Pixel Manifest was originally a wallpaper website, meant for sharing wallpapers to users back when screen resolutions were 1024×768 which is a 4:3 aspect ratio. How far we have come to 16:9 4k quickly becoming the standard for desktop displays. Pixel Manifest was given to my Son who has now redesigned it for the modern era and opened up to the entire family to share their photography and art with the world. My name is Greg and I will be your host, if you have questions please ask?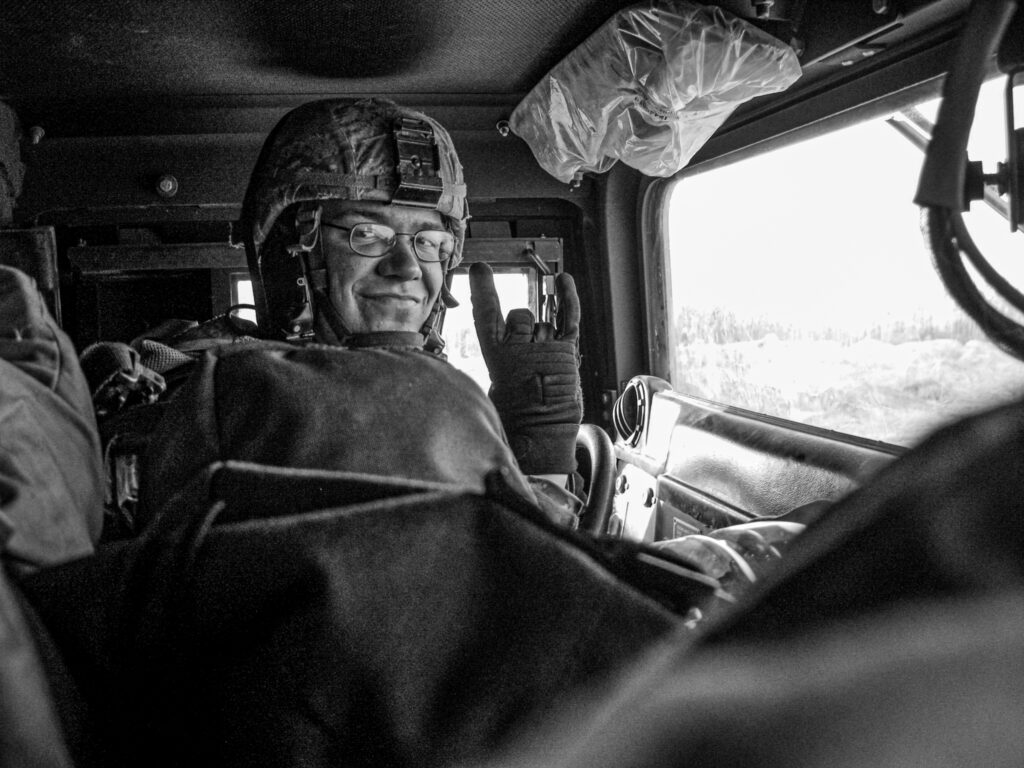 Grego (G2)
Hello friends, I have been around since the genesis of this site, having taken the same class that spurned this website with my dad. I instead joined the Army, instead of pursuing photography or web design, Good choice as this was right before the 2008/2009 recession. This choice also led me to see many parts of the world. I have lived the better part of my adult life in Europe, enjoying everything it has to offer. I hope to add more perspectives of photography as well as images from around the world.
Terms of Use (Currently revising)
You are free to use any picture on Pixel Manifest for your personnel use, such as a desktop background on your computer at home or work. You may also use up to, but not over three pictures at anyone time on your non-commercial website or other member web-space, provided you host the image(s) on your own server or other image hosting service, and include a short photo credit on each page the image(s) appear, for example 'Photo Courtesy of PixelManifest.com' or 'Background Image ©  Greg Douglas' or something similar acknowledging the source of the image. (We would appreciate a link back!) You can resize the picture to a smaller dimension only to accommodate your site design objectives, as long as you maintain the original aspect ratio. You may also print any wallpaper picture for yourself or other personnel project, including school and church purposes.
You may not create derivative works from my pictures nor include them in whole or as part of any compilation for sale or for download on your site or on other tangible media. If you would like to use any of my photographs on a commercial website or for another purpose, contact me with your request so we can make arrangements. Simply put… "If you stand to profit from the use of pixelmanfest.com pictures, you will need to purchase a license for use."
Privacy Policy (Currently revising)
Pixel Manifest respects your privacy and therefore collects no user identifiable information other than what is submitted by visitors contacting this website via form or e-mail, Google Analytics, and Social Media via Shareing apps used for enabling shareing of this sites content. Any information obtained will be kept private and not shared or sold to any other party. As with all servers my server logs what browser and operating system visitors are using, along with screen resolutions and which pages are being viewed, I use this information to improve upon the design of this website only. Pixel Manifest Privacy Policy will be published here.